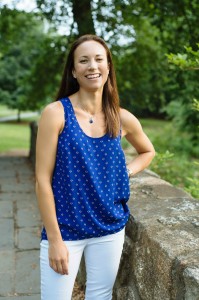 Welcome!
I'm a health and parenting writer, editor and mom to three busy boys outside of Boston. When I'm not working, I love to run, cook, garden, play outside with my kids, get lost in great books, and hang out with extended family and friends, from Philadelphia to Seattle.
We came to Beantown from New York City, where for six years in my 20s I wrote about youth sports, college football, and the Olympics for Sports Illustrated. When kids came along, I traded the press-box life for an editorial desk job, and oversaw pregnancy, infancy, health, and family fitness coverage at the late, great Child magazine, and later, Fitness. Since 2008—when my second child was born, my husband was neck-deep into surgical residency, and leaving my kids to hop a crowded 6 train to work each morning was starting to wear—I've been on the freelance track, writing features for Parents, Parenting, and others. I'm also the Boston editor for the website Mommy Poppins.
This blog is born from a comment echoed, in some form, by just about every parent I get to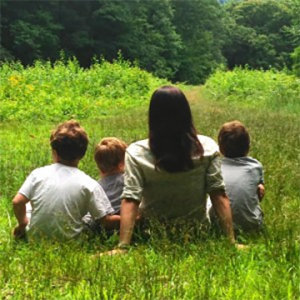 chatting with, professionally and personally: "I just want my child to be healthy. And happy." Who doesn't feel that way? While the voice inside our heads may wonder whether a higher ERB score or faster fastball may be just the thing to give our kid that elusive "edge," we all know in our hearts—and medical literature agrees—that overall wellness, including a sense of well-being, is really the secret sauce in a successful life. So I set out to design a website that promotes kids' health and fitness without being clinical, condescending, or panic inducing. With the help of expert sources and everyday moms whose genius ideas motivate me everyday, I'm determined to create a place where parents can find cutting-edge health information as well as fun, not-impossible ideas for helping kids eat well, stay fit, rest easy, and generally just feel good. Without any mention of toddler juice cleanses, kiddie treadmills, or my own children's bowel habits.
So, thanks for stopping by, and please do return soon. If you have any comments or requests for topics to cover, give a shout. You inspire me; I'll do my best to inspire you.
With gratitude,
Kelley
Writing Samples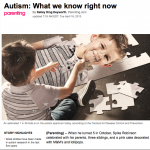 Autism: What We Know Right Now
(Parenting/CNN)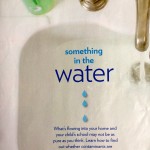 (Parents)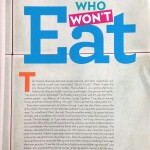 Kids Who Won't Eat: How to Help Children With Eating Disorders
(Parents)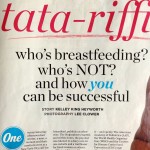 Tata-riffic: Who's Breastfeeding? Who's Not? And How You Can Be Successful
(Parenting)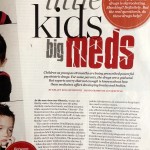 (Parenting/CNN)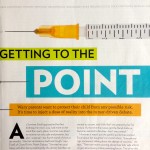 Vaccines: The Reality Behind the Debate
(Parents)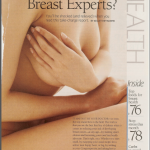 Who Are the Best Breast Experts? Lower Your Risk with Early Detection
(Fitness)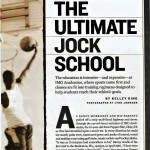 High School Special Report: The Ultimate Jock School
(Sports Illustrated)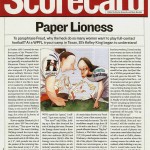 Paper Lioness
(Sports Illustrated)
Photo credit, top: Stephanie Rita Photography