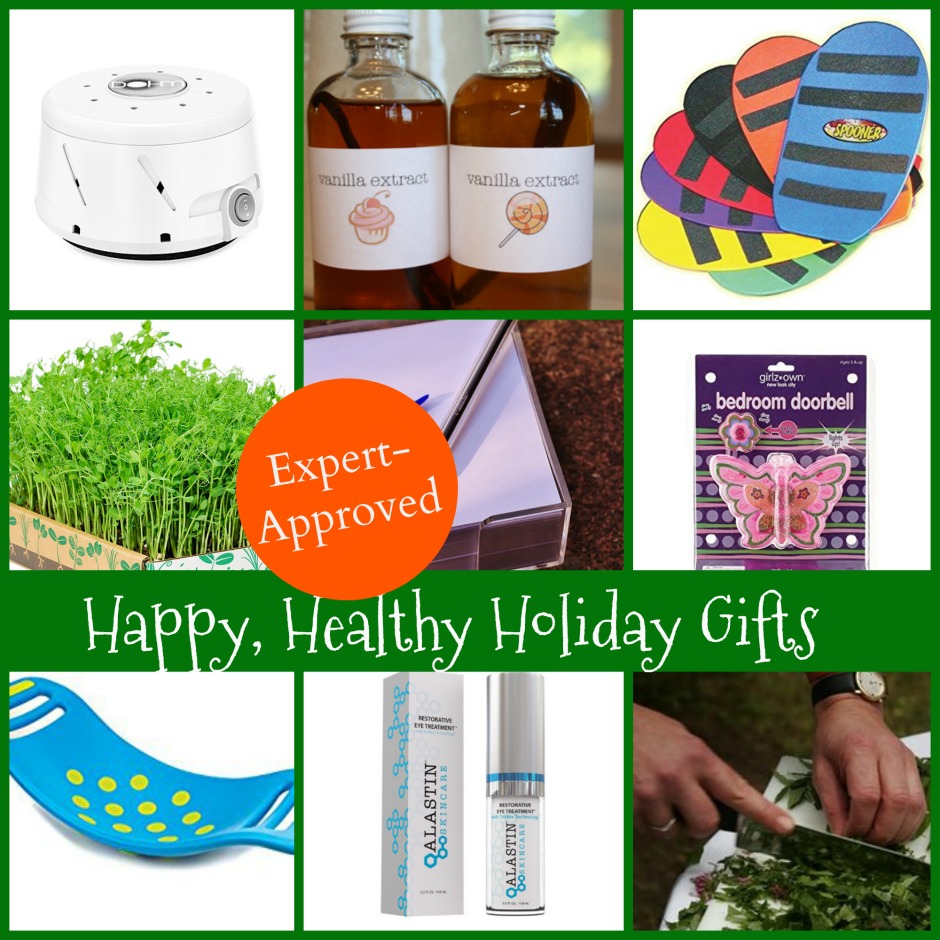 When considering our nearest and dearest at the holidays, we'd all like to find a happy medium between passing off a plastic gift card and spending a hair-raising amount of time or money for the sake of "meaning." Enter what I'll call a "healthy gift"—an easy little something that helps a loved one feel, look, or do better; and, ideally, keeps on giving throughout the coming year. I tapped some of the doctors and wellness gurus whose advice we've shared on this blog to share their favorite healthy gifts to give in 2017. Hope you can find something for a special someone—including, maybe, you.
For your neighbor…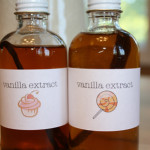 Instead of a cookie platter, dietitian and fitness trainer Dana White, R.D. likes to give homemade flavorings that people can use to make a recipe taste even more delicious. Her two favorites, that are super-easy to make but have a big "wow" factor: Homemade vanilla extract and rosemary-citrus sea salt. She packages the vanilla extract with her pumpkin chocolate chip muffin recipe, and the gourmet salt with her "ready-in-minutes" baked sweet potato chip recipe.
Get Dana's vanilla extract recipe here and pumpkin-chocolate chip recipe here. Be sure to order small food-grade bottles in advance. You can get them at craft stores or 12 for $16 at Amazon.
Get Dana's rosemary-citrus sea salt recipe here and baked sweet potato chip recipe here.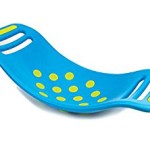 For elementary schoolers…
Balance toys promote all-important core strength, keep children active inside or out, and are unique in that they actually keep kids interest as they grow. Curt Hinson, Ph.D., founder of the Dr. Recess program encouraging more effective and creative physical fitness in schools, has two faves:
Teeter Popper: Kids can sit or stand on the treads, and rocking motion makes for cool suction noises on pavement $35 at Amazon.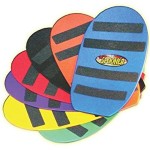 Spooner Board: Kids can master tricks on this wide balance board, and get a jump start on the core movements they need to master surfing, skateboarding, or snowboarding. $45 at Fat Brain Toys.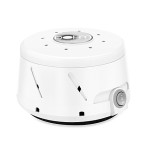 For big kids…
Yale Pediatric Sleep Center director Craig Canapari, M.D. has written on here and on his phenomenal blog about how crucial rest is for kids and grown-ups alike. But due to anxiety, hormonal shifts, or noisy households, many kids have sleep problems that develop or persist beyond their baby years. For them (or sleep-deprived adults), "you can't beat a Marpac sound conditioner," says Dr. Canapari. Appropriately tech-y-looking for discerning older children, the domed device emits the soothing, consistent sound of gentle rushing air, with customizable tone and volume control. Marpac Dohm All-Natural White Noise Sound Machine, $45-50 at Amazon.
For 'tweens and teens…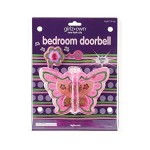 It may be infuriating, but it's natural and even healthy for teens to crave some space from parents and younger siblings. For Two Peds in a Pod pediatricians and moms Julie Kardos, M.D. and Julie Kardos, M.D., a well-received gift for this age group are tools that honor their desire for privacy—"within reason." Along with journals that can lock and remote controls that allow kids to put out their own light before putting themselves to bed, Drs. Kardos and Lai like bedroom doorbells that can attach to the outside of teens' doors. Girlz Own Bedroom Doorbell, $13, Amazon.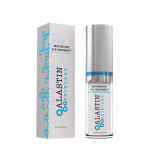 For a sister or best friend…
When life feels like a closed circuit board of family and work, a great gift is something pampering and utterly self-involved. New York City dermatologist and mom of three, Julie Karen, M.D., of CompleteSkinMd, tries and tests hundreds of products, and is head-over-heels right now with one in particular: Alastin Restorative Eye Treatment. "This peptide rich cream is very hydrating, helps diminish undereye dark circles and puffiness, and also has the unique ability to stimulate new healthy elastic tissue," she says. Alastin Restorative Eye Treatment, $85, CompleteSkinMD.
For your mom…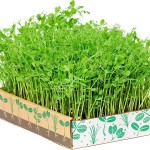 The growing season doesn't have to end with the cold weather. Gardening guru Marion Mass suggests giving anyone who appreciates nature (and healthy eating) a "sprouting kit" to grow salad- and smoothie-friendly microgreens on the windowsill. You can buy a complete kit, like the one below), or give a cute, small container and seeds separately. Include a written or e-card with a link to Marion's how-to on kitchen gardening: http://www.chicksforlife.com/videos-pxhnf. The Simply Good Box by Home Greens, $28, Amazon.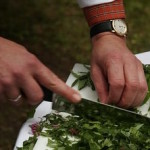 For your significant other…
"My favorite suggestion is to give a gift that does not involve a material possession but that involves growth," says Ellen Braaten, Ph.D., director of the Learning and Emotional Assessment Program (LEAP) at the Clay Center for Young Healthy Minds at Massachusetts General Hospital. Classes in a budding hobby or a personal passion, like cooking, can be a real treat. You can pick a Sur La Table specialty class in a fave topic—cookies to roasts—in many different culinary areas in 22 states. Sur La Table cooking classes, surlatable.com

For anyone…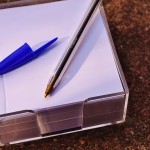 A totally free and meaningful gift that family members can give one another is a handwritten gift certificate for a gesture or service that only they can provide, says Erica Reischer, Ph.D., a psychologist and parenting coach and author of What Great Parents Do: 75 Simple Strategies for Raising Kids Who Thrive. "One might say, "when presented with this certificate, mom or dad will put down their phone (or get off their computer) and spend time with me," suggests Dr. Reischer. Other ideas: a 10-minute back massage before bed, a round of a favorite board game, or help with a house project that's been back-burnered. What's more: Honor it—and your loved one—with your full attention when it's cashed in.
Photo credit: Dana White